TEGS Asia Sdn Bhd
JB Office & Demo Showroom:
1, Jalan Ekoperniagaan 2/6,
Taman Ekoperniagaan,
81100 Johor Bahru,
Johor, Malaysia.
TEL: +607-5

54 3818

TEL: +6019-7420099
(B.L)
TEL:
+6016-7951778
(Eddie)
bryan.lim@te-gb.com

eddie@te-gb.com

marketing@te-gb.com
ashanair@te-gb.com
Factory Address:
Lot 11688, Batu 8-1/2,
Jalan Serom,
Sg. Mati,
84400 Tangkak,
Johor, Malaysia.
Exporter FIBC Bags
Export Market --- New Jumbo Bags ---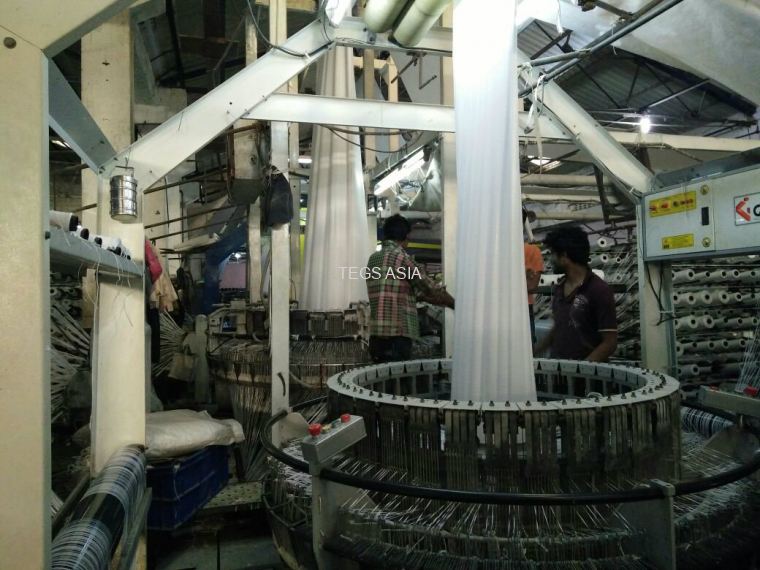 We are exporting these products to North America, South America, East Europe, Africa and middle east countries.
The company shares glorious credentials with the leading Suppliers of Jumbo bags and offers the best deal. With our inventory management system, we are capable to undertake urgent and massive requirements of orders from you.
Contact us for more details.
We Provide CLC
What is a Container Loading Check (CLC)?
During a Container Loading Check, our inspector will select boxes at random to confirm each carton bears the quantity of product ordered, the quality matches the specifications and/or approved sample provided by you, and that all packaging material contains the correct barcodes, labeling, and packing materials. The entire container loading process is strictly supervised; ensuring all product paid for makes it on the truck. A CLC reduces risk of damage during shipment.
For all inspections, TEGS ASIA Inspection uses the standard internationally recognized (ISO 9001) statistical sampling procedure. These comprehensive criteria cover: functionality, performance, durability, overall appearance, and dimension. Inspection certificates are issued if stipulated in the letter of credit.